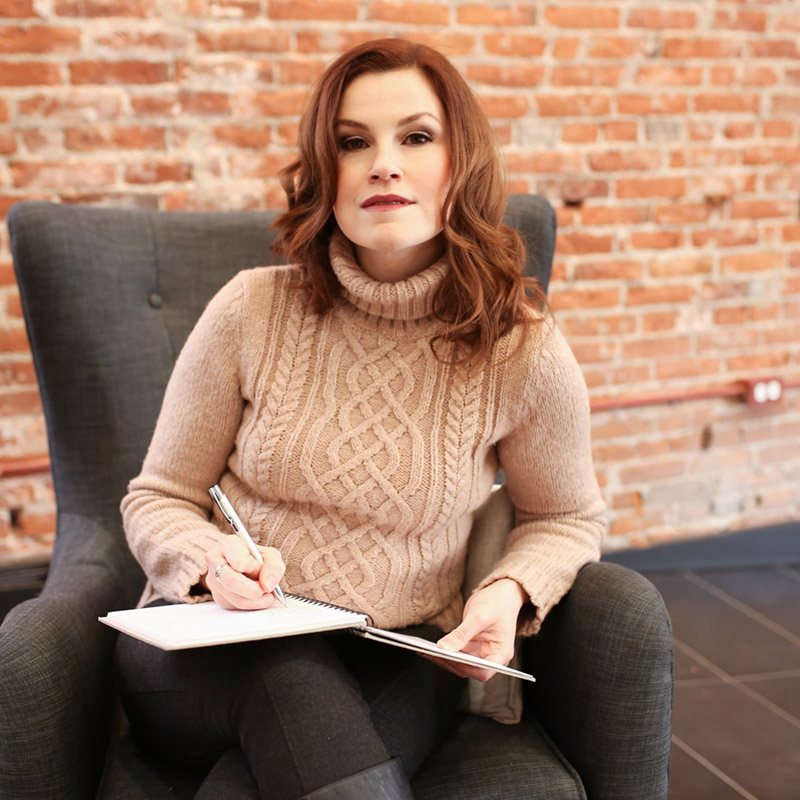 My name is Cat Skinner. I'm an indie author, a poet and a journal therapist. I've been reading voraciously since I was four years old, so I know a thing or two about good writing. My favorite genres include upmarket fiction, literary fiction, urban fantasy, magical realism, thriller/suspense, mystery, humor, creative non-fiction and self-help, but I'll read anything with enthusiasm.
I founded Your Beta Reader five years ago, and am proud of the way our team has served both professional and aspiring authors alike. We take great joy in helping our clients take their manuscripts to the next level.
Christina Yother – Director of Marketing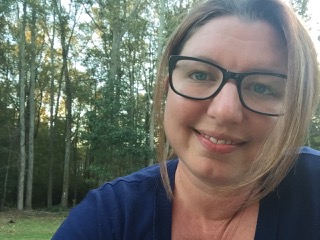 My name is Christina Yother. I am an indie author and an avid reader who unapologetically loves the smell of books. My love of words began when I opened the cover of my first Judy Blume story as a child. Over the years, I've grown to love all genres, but have a strong passion for historical romance and am never disappointed in a happily ever after. My home is full of more books than I can count, numerous lazy dogs, and a coffee pot that is never empty. As a former English teacher, I have been involved with writing, blogging, editing, and coaching for several years and earned my Ph.D. by writing one of the first dissertations to explore how women build community through writing online. While writing is a solitary activity, the community surrounding it is one of the most valuable tools a writer can have. And, I will always believe that the stories we share and the books we read are proof that magic exists. What a lovely idea that we can hold that magic in our hands whenever we choose!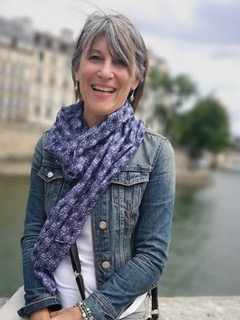 Hi there, I'm Nancy de Guerre, a lifelong lover of reading and writing. Over the years I've nurtured my passion for words in my work as an educator, administrator, and editor. In addition to my degree in English and French studies, I've honed my skills through Ryerson University's editing program and dozens of creative writing classes. As owner of WORDwise Communications, I offer a variety of services, with a focus on copy and stylistic editing. I work with an educational publisher and on various academic projects, though what I love most is partnering with independent authors of both fiction and non-fiction. Clients comment on my excellent knowledge of grammar, eye for detail and ear for flow. At the forefront of my editing work is my deep respect for the author's intention, voice and style. I'm a certified teacher and member of Editors Canada.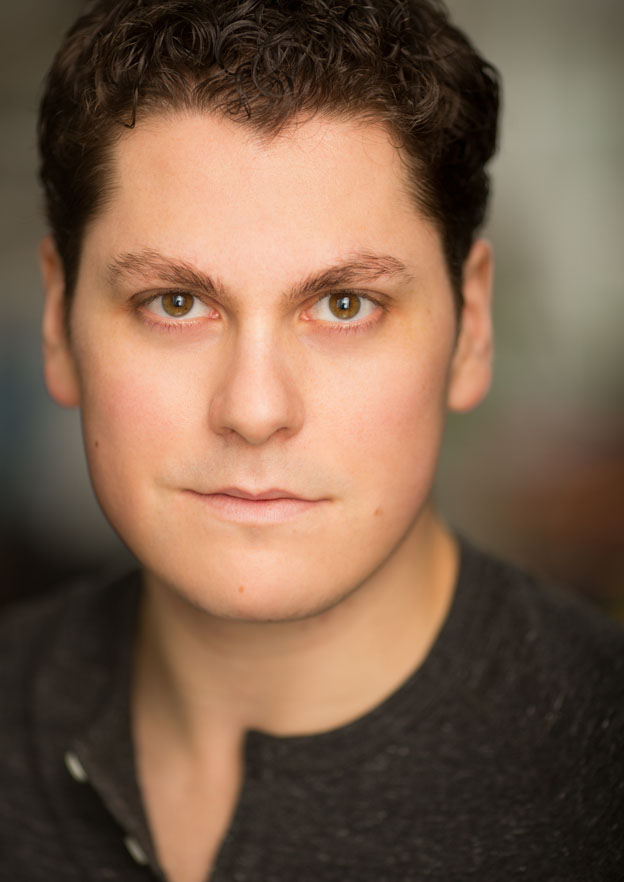 Hello, my name is Luke Marty and I cannot wait to read your manuscript. I taught myself to read at the age of three and haven't stopped since. I used to sneak into the school library to smuggle out books from the senior section because I'd already read everything in the junior section well before I was old enough to officially take the "older kids" books out. Currently I am a personal and creative coach, writer, performer, director, world-builder and all-around storyteller. I have a Bachelor of Science and a Diploma in Performance from a text-based conservatory program, I build and run worlds for role-playing games with an emphasis on characterisation and how that impacts the world order, and I have written/produced/directed/collaborated on and performed in well over a hundred books/plays/films/shows and more. I love stories of all kinds, and how they are constructed, but a few of my favourite genres are fantasy (of all kinds), literary fiction, thriller/horror (with a penchant for Lovecraftian-style tales), Science fiction, magical realism, speculative fiction, and period pieces.
I pride myself on being thorough and providing ample constructive feedback, and I look forward to working with you on your project with respect, enthusiasm, and creativity.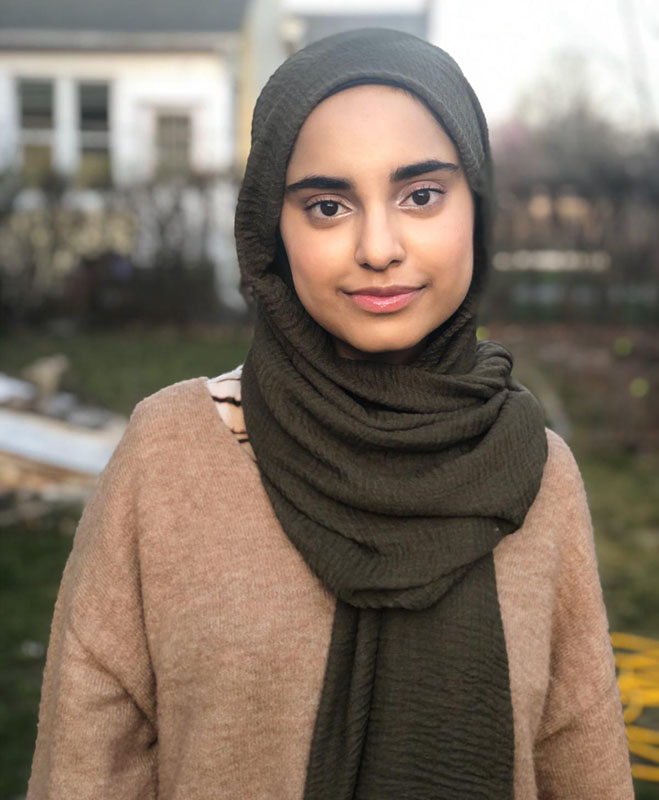 My name is Zubia and I'm an MFA graduate from Western New England University. I love to read, write, paint, collect coffee mugs and spend some good old alone time with myself within the comfort of my imagination. I've worked as a writing tutor for three years, during which I discovered my passion for helping others overcome their own writing troubles. I love to read just about anything, but especially literary/contemporary fiction, fantasy and mystery. I live in Western Massachusetts, daydreaming of someday making it big in the literary world.