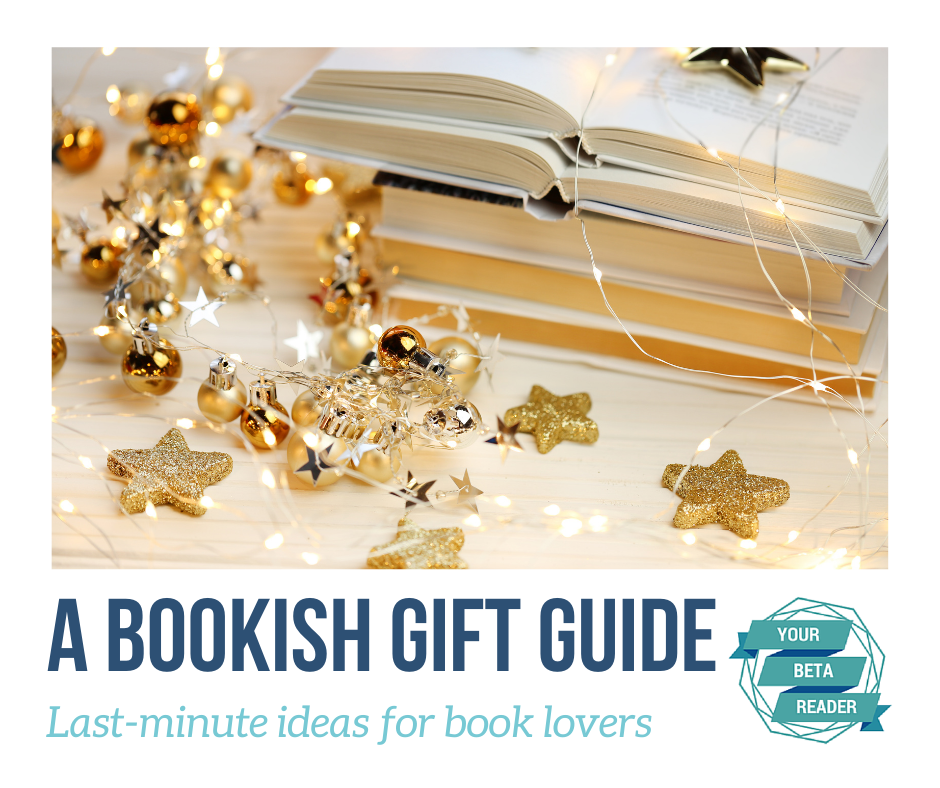 Hey There, Bookworms! Here's a gift guide for book lovers that is sure to please any reader on your list.
I'm CHRISTINA YOTHER.
I am a self-published bestselling author, freelance writer, avid reader, and proud book sniffer. I am obsessed with bookish things. I joke that my home is decorated in 'Early American Paperback' because overflowing bookshelves line nearly every wall.
I know how difficult it can be to buy gifts like the personalized photo keychain for the bookworms in your life. Picking out the perfect book isn't always as easy as it seems. What genre do they like? Have they read it? Will they like it? Hardback? Paperback? Ebook? Sometimes, what we hoped was a simple gift, turns into a stressful decision. You can also consider Personalised Photo Body Pillows as a special gift to someone.
Luckily, I'm here to make the decision dilemma a little bit easier. Below you'll find 10 gift ideas for the bookish people in your life. I can't think of anything better than receiving a gift that celebrates a love of books.  Enjoy this gift guide for book lovers and Happy Shopping, and be sure to check this monetha article with the best apps that give you money back!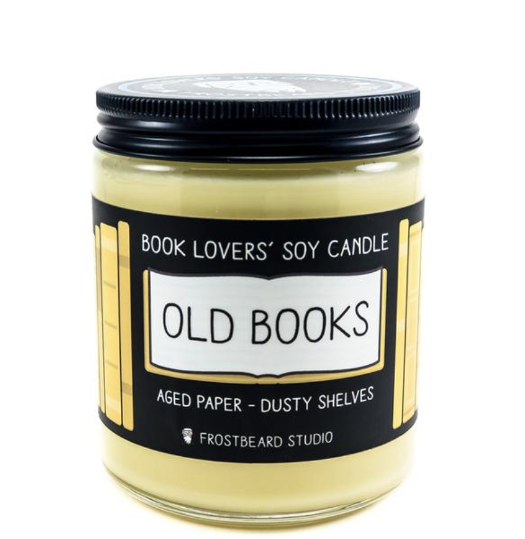 Frostbeard Studios offers a variety of soy candles and wax melts inspired by characters and stories readers love, including Harry Potter and Outlander. They offer a dozen permanent scents and varying scents for different seasons. My personal favorite is 'Bookstore.' It's one of those candles that I could burn every single day of the year and never tire of the unique scent.
8 oz $18.00
4 oz $11.00
2 oz $6.00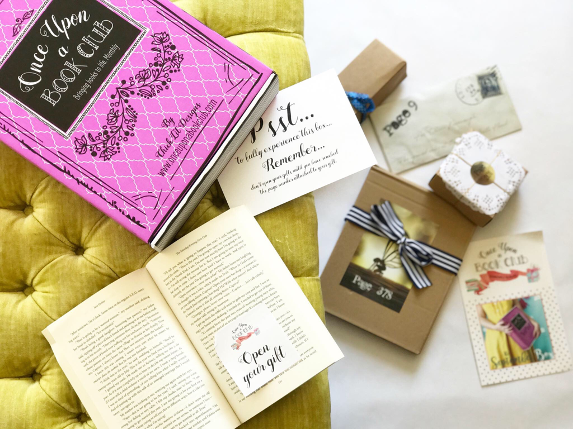 There are numerous book subscriptions on the market and all of them have their merits. Once Upon A Book Club is a fairly inexpensive subscription that allows you to choose between the Adult Box or the Young Adult Box. Each month you'll receive a paperback or hardcover book, a printed quote, book club discussions, and 3-5 bookish goodies. Each monthly box is a surprise to the recipient and the packaging is absolutely lovely. They offer a gift option if you don't want to purchase a recurring monthly subscription.
$34.99 plus shipping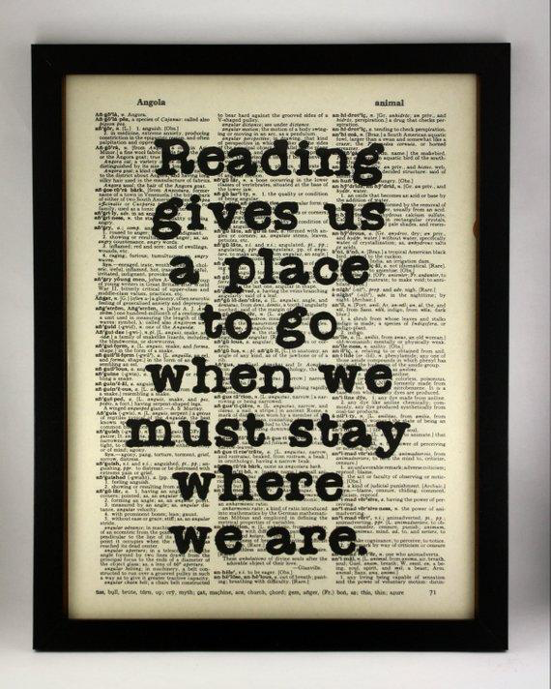 There is something incredibly special about a handmade gift – especially one you can personalize for the reader in your life. These literary quotes are printed on vintage dictionary pages to create a beautiful piece of art. Prints can be customized with quotes and pictures so that they capture the essence of the recipient. I've given several of these as graduation gifts and they're always a huge hit!
$9.99 with Free Shipping to the United States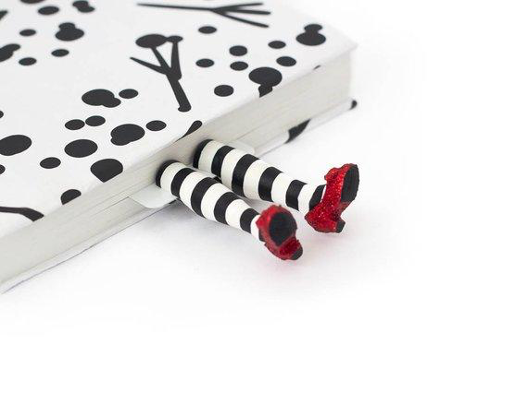 These handmade clay bookmarks are such a whimsical gift for a book lover! Options include Star Wars, Hobbits, Wizard of Oz, Disney Princess, and many more. My personal favorite is the Sherlock Holmes bookmark (Hello, Benedict Cumberbatch!)
$25.00 plus shipping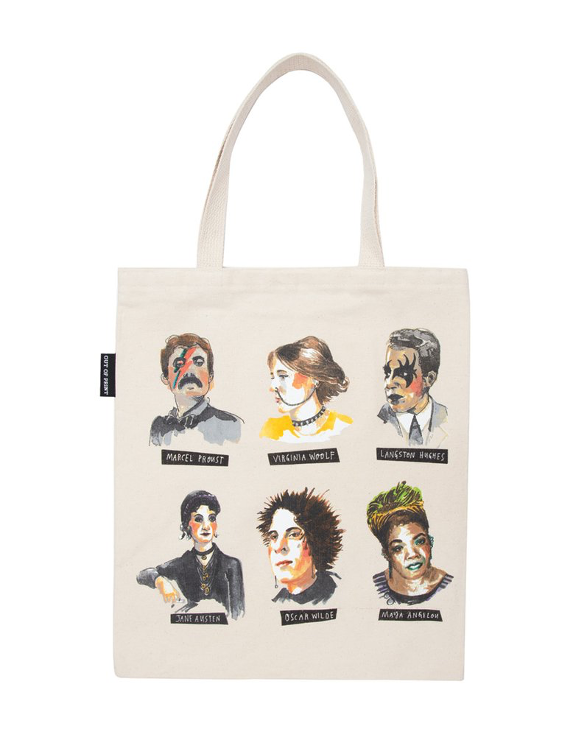 We all know that readers can never have too many bags to carry their book hauls. I've even been known to slip a book into my fanny pack (yes, I said 'fanny pack!') so I have something to read while I'm out and about. This Punk Rock Author Tote will give readers plenty of space for their book shopping and library hauls. Made of canvas and featuring six classic authors, this tote is awesome! Slip a favorite book inside and you've got the perfect gift.
$18.00 plus shipping
#5 Books about…Books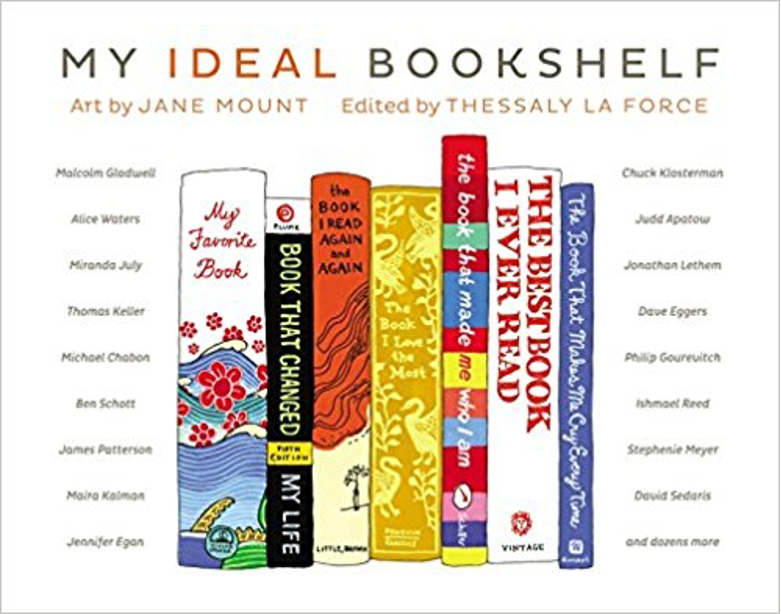 Since picking out books can be so difficult, you can always steer on the side of caution and get your favorite reader a book about, well, books. This hardcover coffee table book shares the books that matter most to a variety of cultural figures. It's like getting to peek inside the bookshelf of over 100 different people!
$24.99 plus shipping
Every bookworm I know takes extreme care of their books. Their treasures, little worlds to escape to whenever the need arises. Some books get donated, but others are keepers. These personalized book stamps are a great gift for someone who treasures their book collection. Their simple, elegant, and leave their own story behind when the book finally does change hands. Plus, if you're obsessive about getting back books you've lent out, then this will remind the lendee where the book lives.
$26.00 plus shipping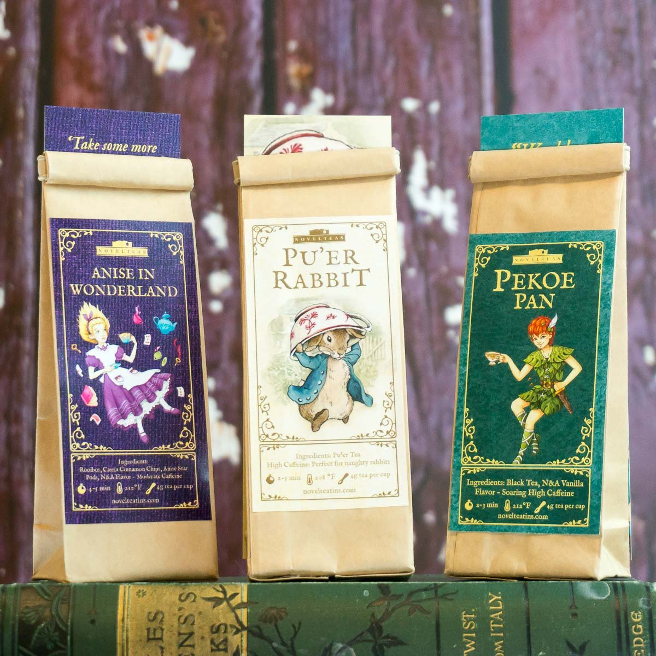 What goes better with a good book than a warm cup of tea or coffee? That is a rhetorical question because the answer is nothing! Novelteas offers a variety of literary-inspired blends and some terribly 'punny' names. Pride and Peppermint, anyone? They offer samplers, bags of individual flavors, and tea tins shaped like books. The packaging alone is worth the money!
$12.00 and up plus shipping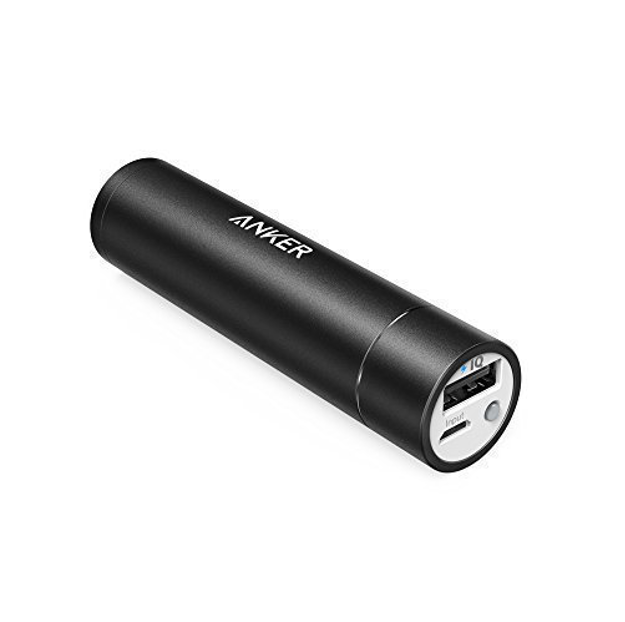 We can't leave out our audiobook lovers, can we? Of course not! Why not consider something different for those book lovers who prefer to listen to their stories? Nothing is worse than listening to your favorite audiobook and having your device run out of power. Consider gifting them a portable charger. This charger is the size of a tube of lipstick, comes in a variety of colors, and can be purchased for the appropriate device. Even Morgan Freeman could narrate the benefits of this!
$19.99 plus shipping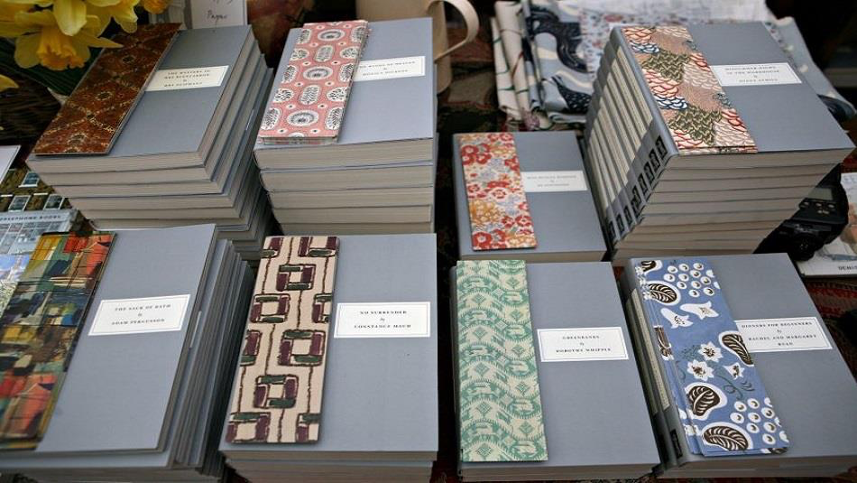 This, to me, is the ultimate gift for a book lover. Persephone Books, based in London, "reprints neglected fiction and non-fiction by mid-twentieth century (mostly) women writers." Not only do they offer a selection of 128 books, but each book is designed with endpapers based on historical fabrics from the time period of the book itself. Each one is a thing of beauty and a true collector's piece for any book lover. They offer subscriptions, specially curated collections, and a matching bookmark for each title. And, if the books weren't beautiful enough, the stories inside are chosen with care and celebrate lost literary treasures!
$20 each or $50 for three books
Do you have other gems or discoveries that you would add to this gift guide for book lovers? Tell us about them in the comments and we'll add them to the list.